Days Until We Elect Biden – Harris!
Get A Yard Sign And Donate – Biden Victory Fund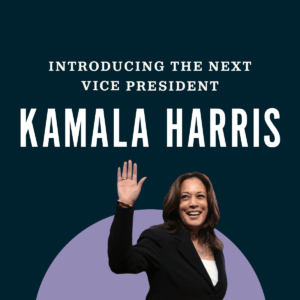 Get the App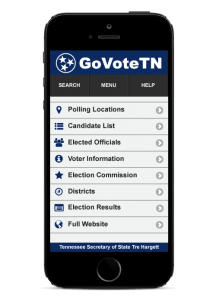 Joe Biden's Plan
1st Time Voter?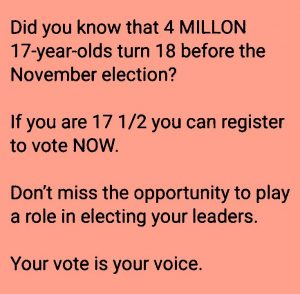 Are You Registered?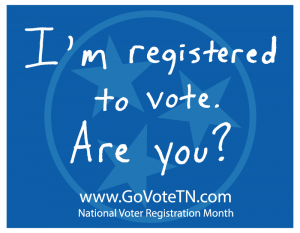 Roane Democrats
Georgia's very important run-off election for two Senate seats is coming up on January 5. The deadline to register to vote in this run-off election is December 7. Please support the work of Stacey Abrams and so many others to get out the vote for those Senate seats!
Below is a link where one can make donations to galvanize voters in Georgia. In the comments are links to the Fair Fight website as well as to Georgia's informational government website about the upcoming run-off.
If you know anyone who is eligible to vote in Georgia's run-off election, please encourage them to check their registration status (if needed) and to vote for Ossoff and Warnock!
https://secure.actblue.com/donate/fair-fight-1