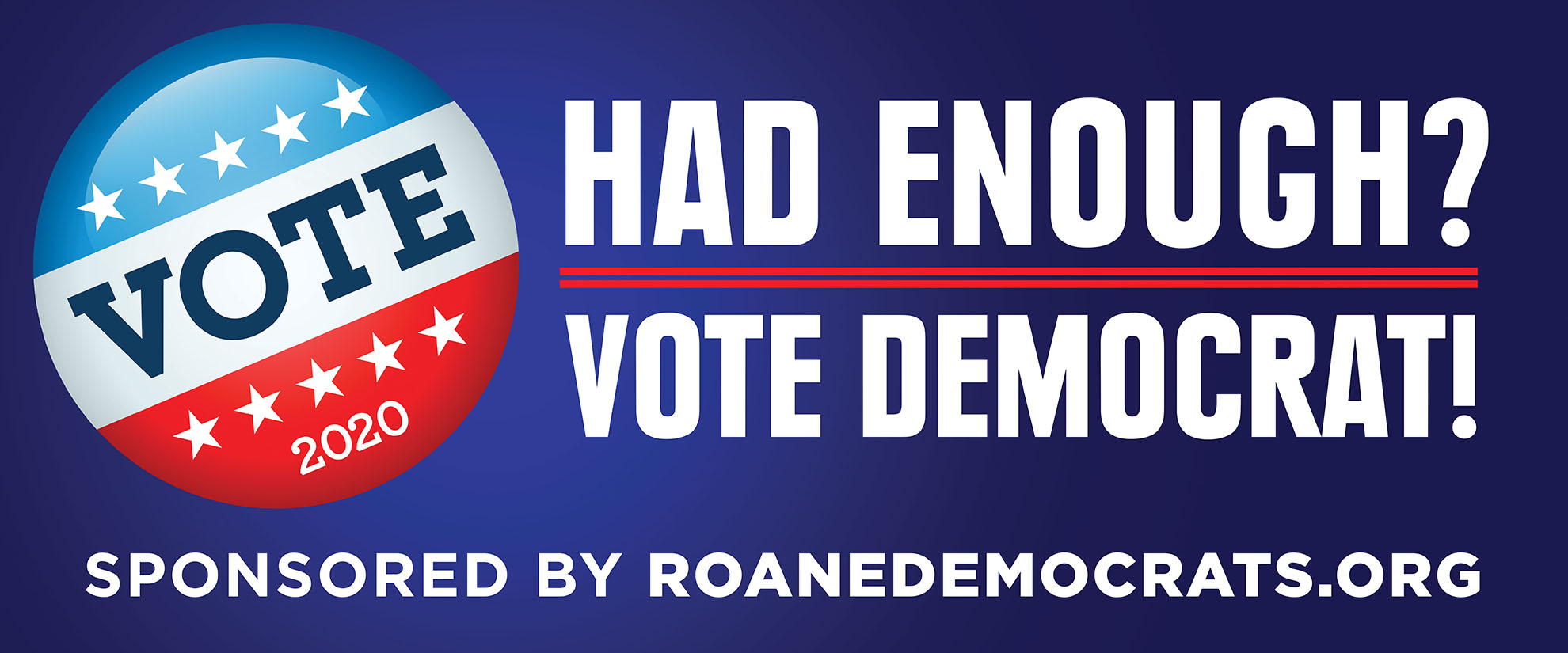 Monthly Meeting
*Due to the COVID-19 Pandemic, the monthly meeting of the Roane County Democratic Party will be conducted via Zoom. If you do not have the Zoom meeting information, please use the contact form on this site or contact an Executive Committee member.
The Roane County Democratic Party will have an Executive Committee meeting on the 2nd Thursday of every month at 7pm. Speakers TBD. All RCDP meetings are open.
by John Lewis Mr. Lewis, the civil rights leader who died on July 17, wrote this essay shortly before his death, to be published upon the day of his funeral. July 30, 2020 While my time here has now come to an end, I want you to know that in the last days and hours of...