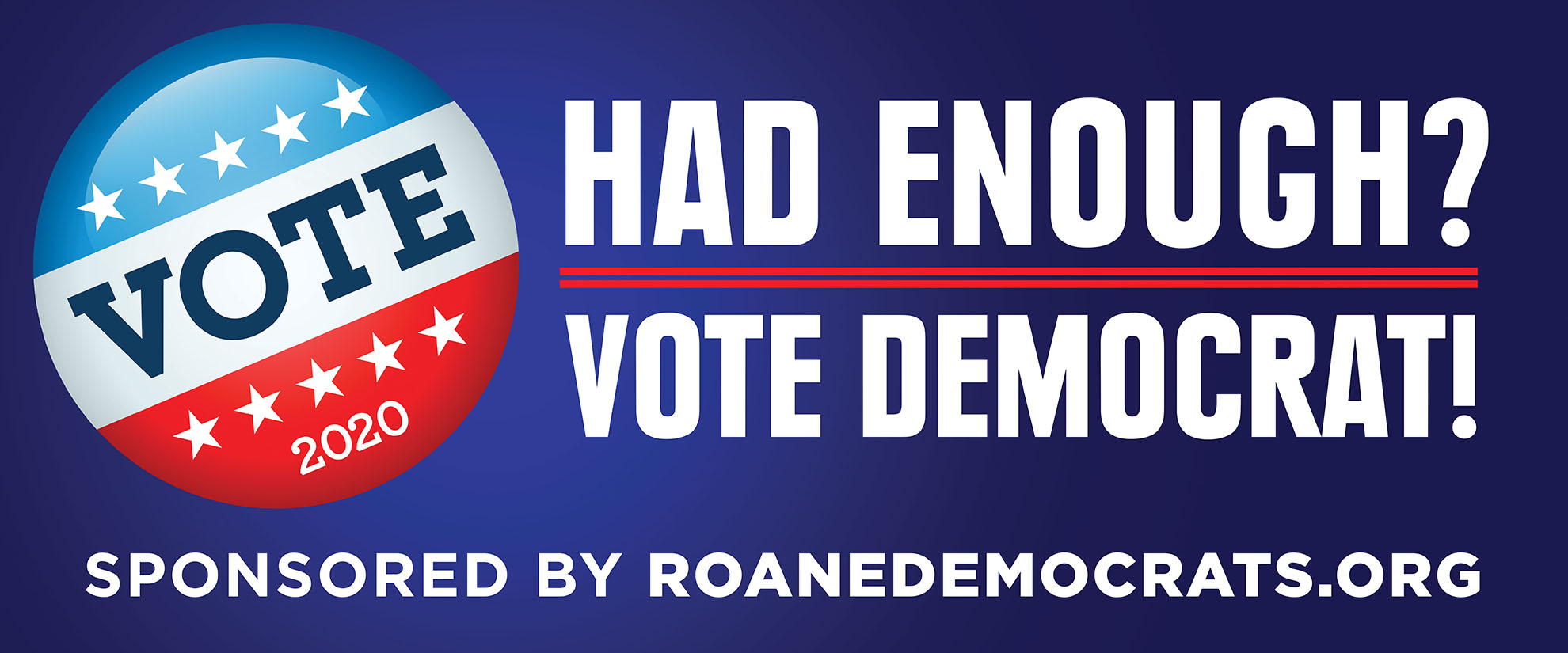 Monthly Meeting
*Due to the COVID-19 Pandemic, the monthly meeting of the Roane County Democratic Party will be conducted via Zoom. If you do not have the Zoom meeting information, please use the contact form on this site or contact an Executive Committee member.
The Roane County Democratic Party will have an Executive Committee meeting on the 2nd Thursday of every month at 7pm. Speakers TBD. All RCDP meetings are open.
The Anderson County Democratic Party (ACDP) and the Anderson County Democratic Women's Club (ACDWC) present a special meeting with Tennessee Second Congressional District Democratic Candidate RENEE HOYOS on ZOOM. The meeting will be Thursday, May 7th, at 5 pm, with a...