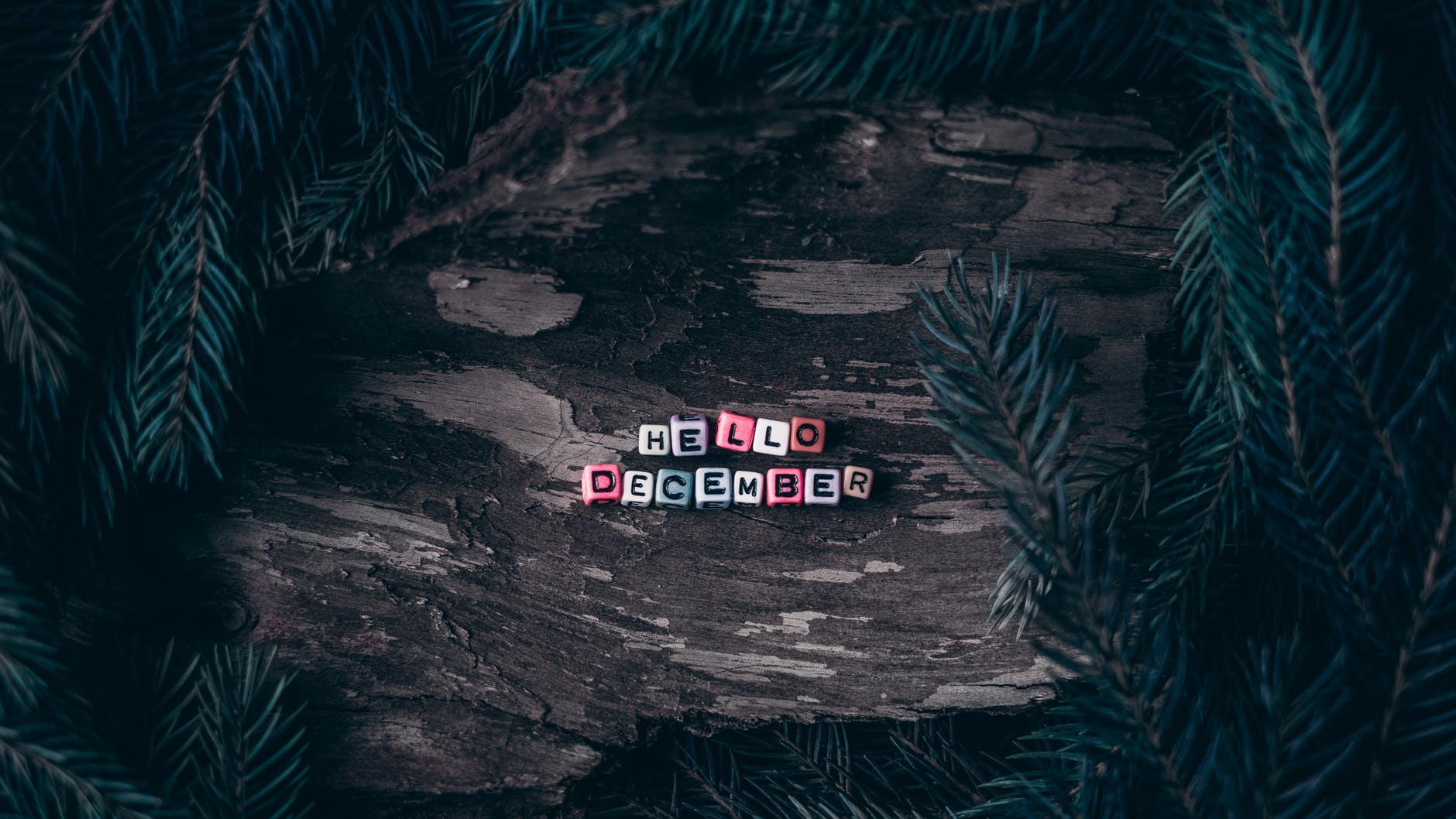 YOU ARE INVITED!
Roane County Democrats December Holiday Gathering……Thursday, Dec. 9, 2021
​​​Greenwood School 7:00 pm ​​​​726 Greenwood St., Kingston, TN
This year we are doing a Cake & Coffee and Wine and Cheese event……
Please bring something to share with your fellow Democrats and stay and visit with us!
DEMOCRATS CARE HOLIDAY FOOD BASKETS COMMUNITY OUTREACH
It's time to join together and give back.
All across the US, Democrats are joining together to help our communities thrive. So together with the DNC, we have created a simple project with resources and tools to help every county party participate. Please bring non-perishables for three local families that will be identified as recipients of the donations.
If you want to participate but are still cautious because of Covid, we will make up cake sampler boxes to go! Just drive up and we will share our goodies!
To make your end of year donation to RCDP and help us work for Democrats in next year's election. Please go to https://www.roanedemocrats.org/donate/